Working for the environment, working for you.
Work Work has been in the energy industry for over 10 years and has served over 100,000 customers, helping customers just like you to reduce their bills and carbon footprints through electrical heating technology.
Work Work only uses the best suppliers to ensure the products you receive are always of a high quality. We work with Samsung and LG among others to bring you high-end products at the most cost effective prices.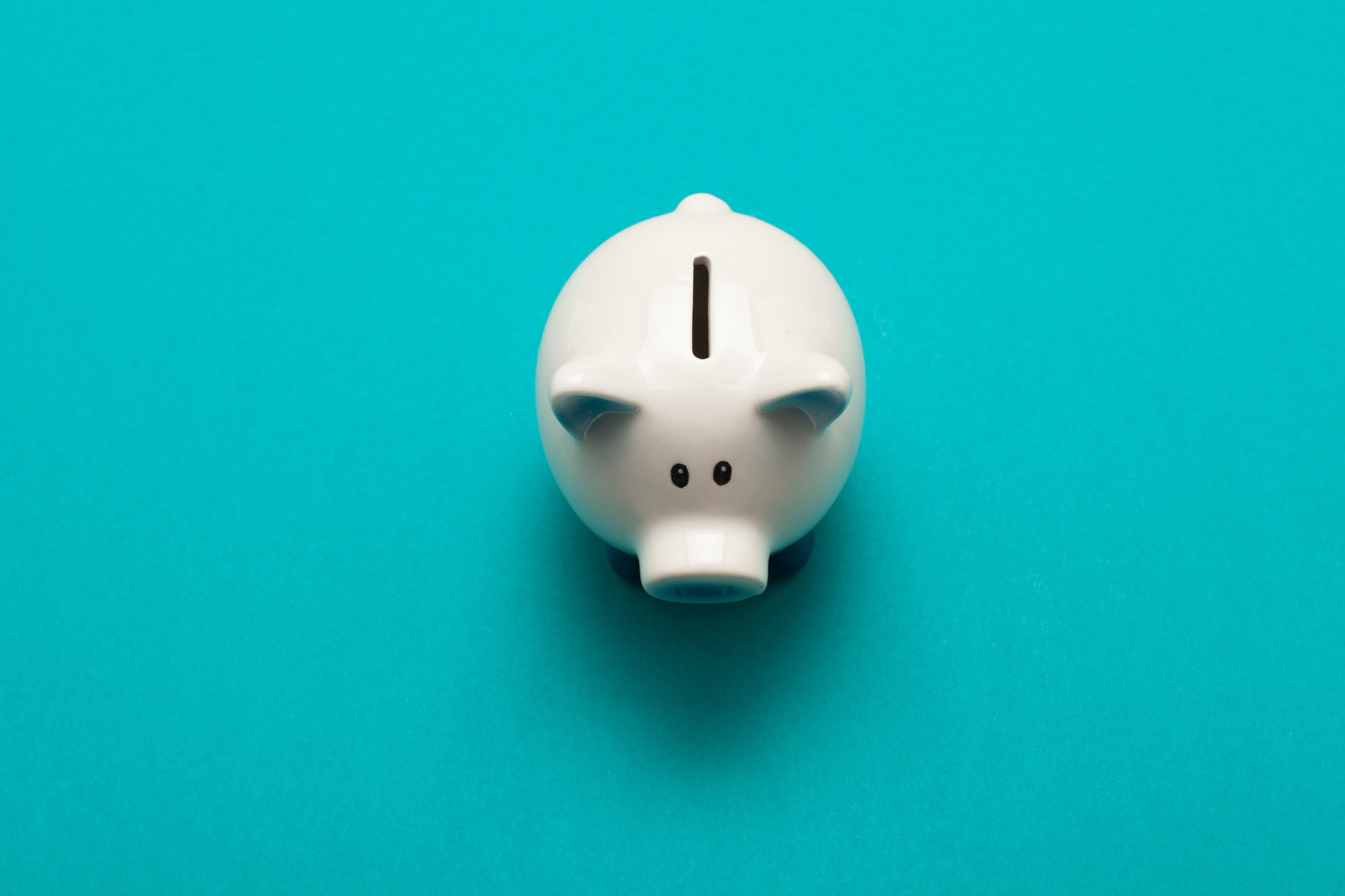 Key Facts
Over 1 million tonnes carbon saved*
Over 100,000 customers served*
£20+ million saved on fuel bills*
*Based on data collected by Work Work over 10 years in business
The Work Work Team
Meet the Doers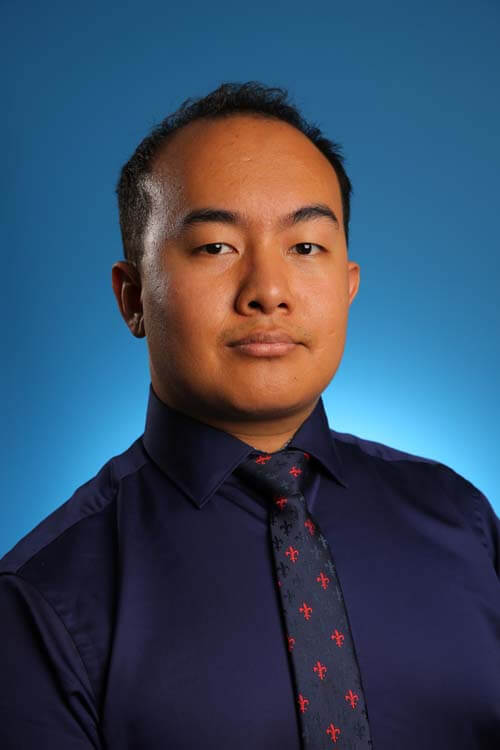 Sargum Gurung
Compliance Officer
Connect with Sargum
Sargum is the Compliance Officer who works with the Operations team to make sure that each project is good to go before installation as well as determining the financial viability of a project. Sargum takes pride in knowing that the work we do always leaves people better off compared to when we first meet them. Sargum has been a part of the Work Work family for over a year while earning nobility as the "King of Stress".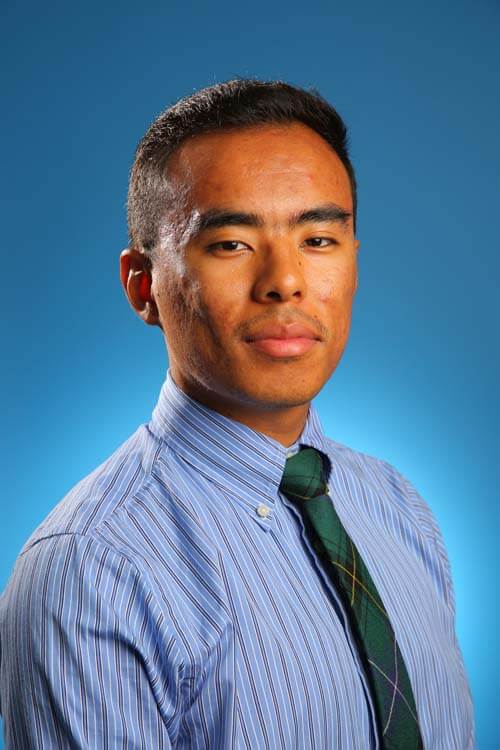 Jeetendra Gurung
Operations Manager
Connect with Jeetendra
Jay has been working for Work Work Ltd for 3 years with a broad range of experience ranging from Compliance Administration for the ECO Scheme to now working as an Operations Manager dealing with day to day running of the installation teams all over the country. Due to the fast-changing nature of ECO Funding as well as changes in focus for the energy efficiency installation sector, I am also responsible for updating the company with the changes, implementing processes and ensuring compliance.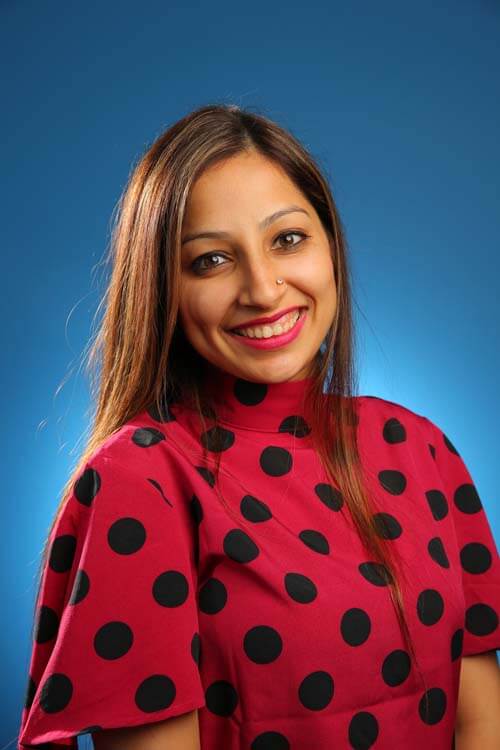 Rashmeet Kaur
Marketing Manager
Connect with Rashmeet
Rashmeet is an experienced manager with a demonstrated history of working in the Marketing, Advertising, and Creative industry. Adapting and implementing innovative methods and cutting-edge technology to create marketing material, reduce costs, streamline operations and enhance sales and profits for the company. Also delivered impeccable results with my ability to be the master of ceremonies and Engaging companies with my knowledge and sense of humour.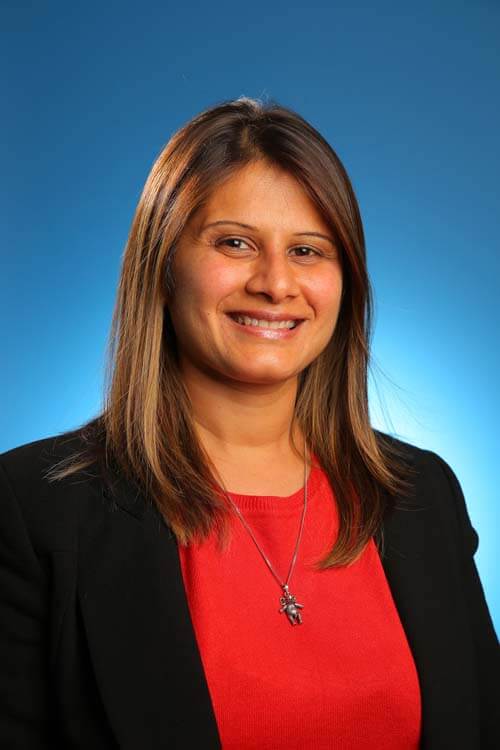 Chandni Radia
Installation Coordinator
Connect with Chandni
Chandni is Work Work's installation coordinator, it is her job to ensure our installations run smoothly from start to finish. Chandni's 16 years of experience in customer service within the energy sector make her the perfect problem solver and a people person.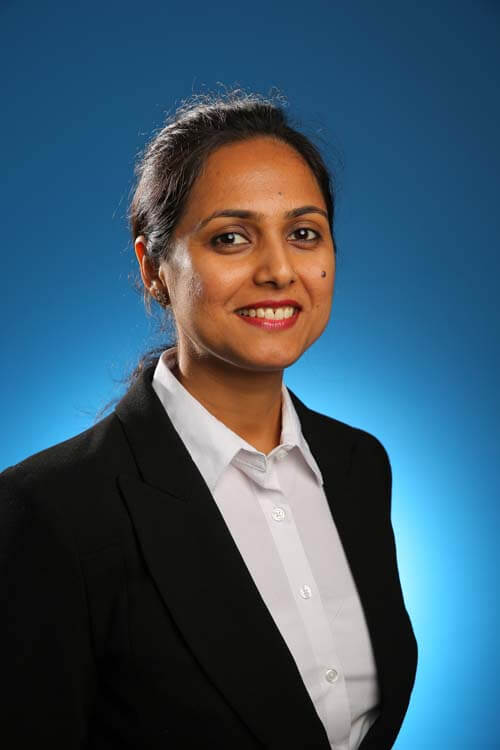 Alka Singh
Accounts Officer
Connect with Alka
Alka is Work Work's accounting assistant who deals with sales, purchase ledgers, subcontractor's payments and salaries. Alka current holds an AAT level 3 and is pursuing level 4.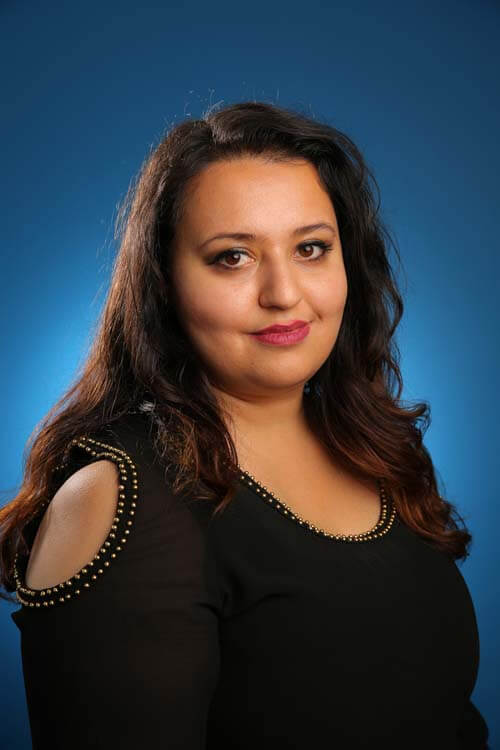 Alaha Nourzai
Legal Compliance Officer
Connect with Alaha
Alaha has extensive knowledge of key processes such as disciplinary, grievance, holidays, performance management and contractual changes. Alaha has proven abilities in supporting companies by providing accurate and professional advice and guidance on HR and Legal Matters.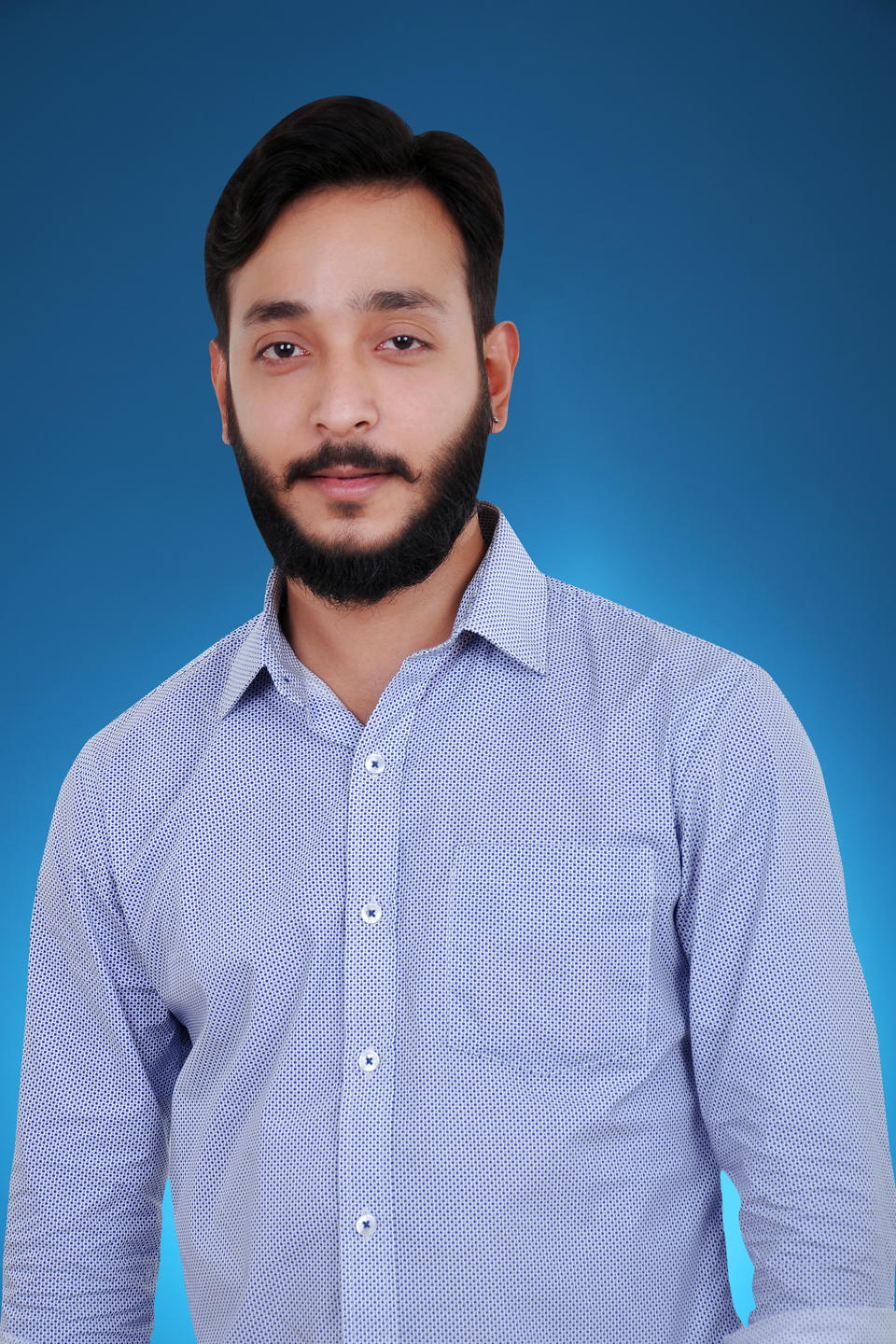 Vishal Singh
Data Management
Connect with Vishal
Sr CCE indulges in taking care of leads including customers details contacting them for managing data and preparing for property surveys. His major focus on handling customers and transferring them to the right departments and sorting their needs is one of his significant duties at Work Work.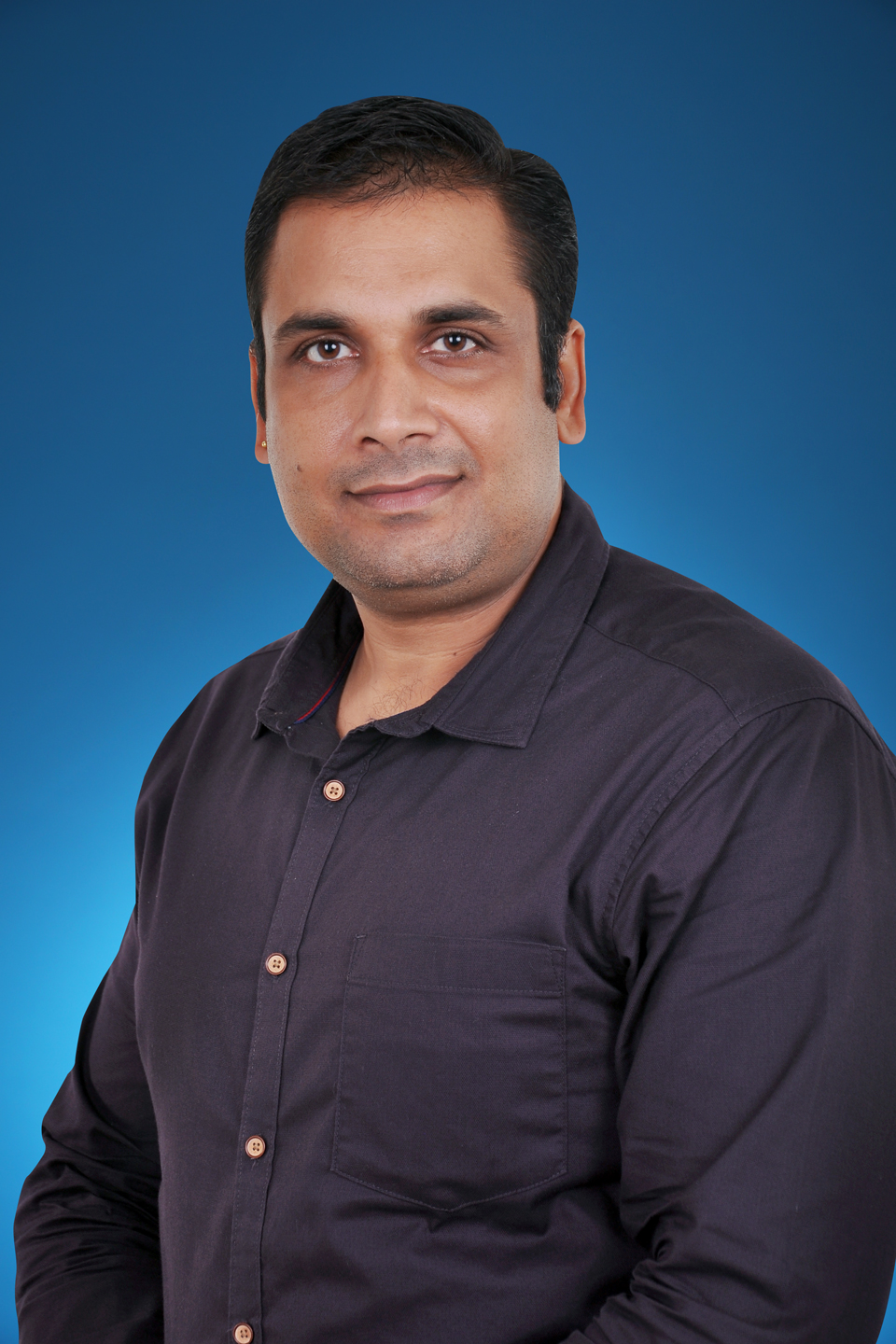 Kush Bedi
Operations
Connect with Kush
Kush is a part of the Operations team and has played a vital role in creating a positive customer service experience for every customer. New to the Work Work team, his main role is to assist the Compliance team with heat loss calculations and make sure that every install job is financially viable.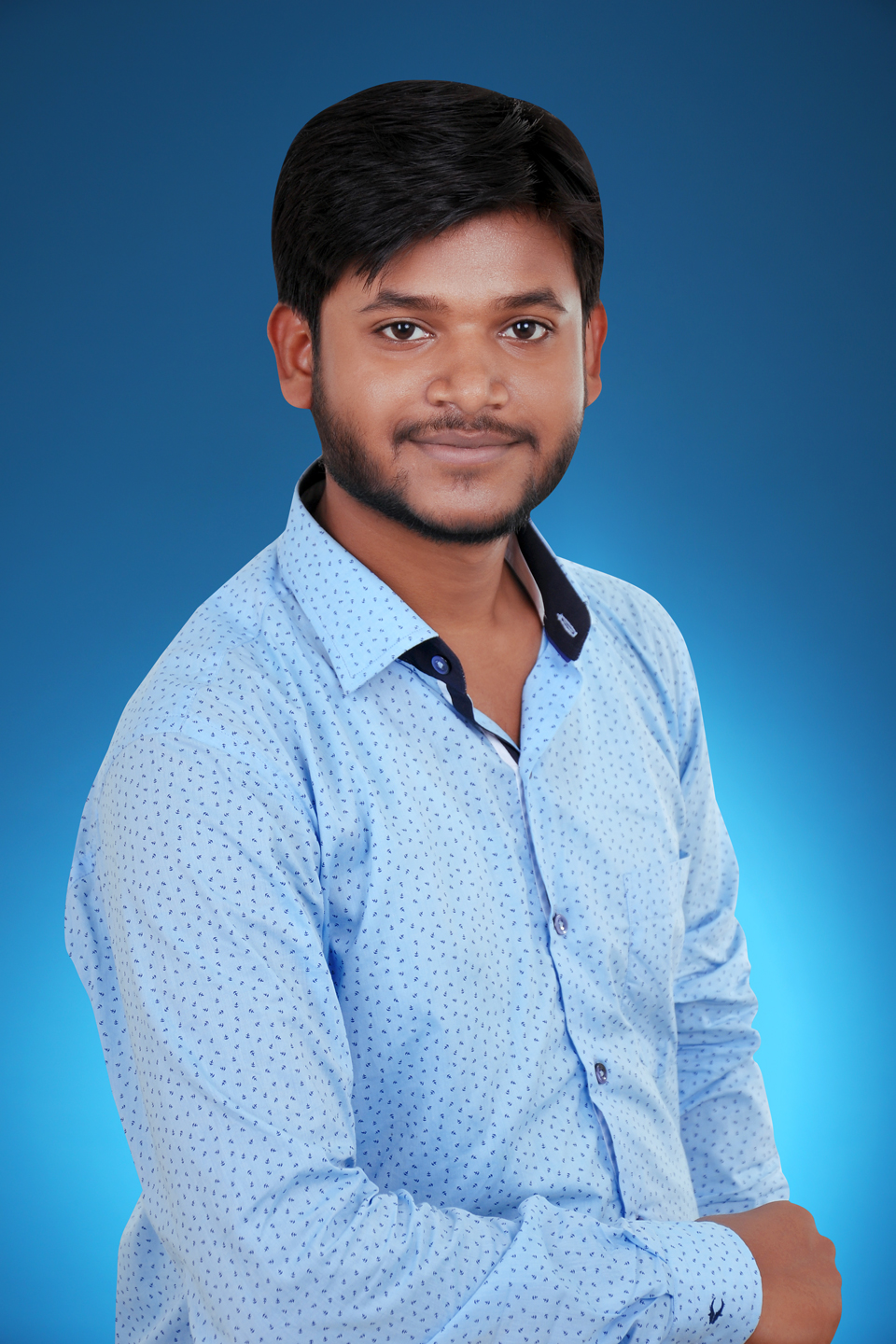 Rohit Kumar
Compliance Executive
Connect with Rohit
His Role deals with paperwork, handling Compliance to funders by following other regulatory requirements He is a man to go to- as he maintains records and fills out submissions for each installation. Keeping track and quality check of paperwork and documentation is a part of his role. Last but not the least he Helps in solving queries for Installers and Surveyors.
Meet the Dreamers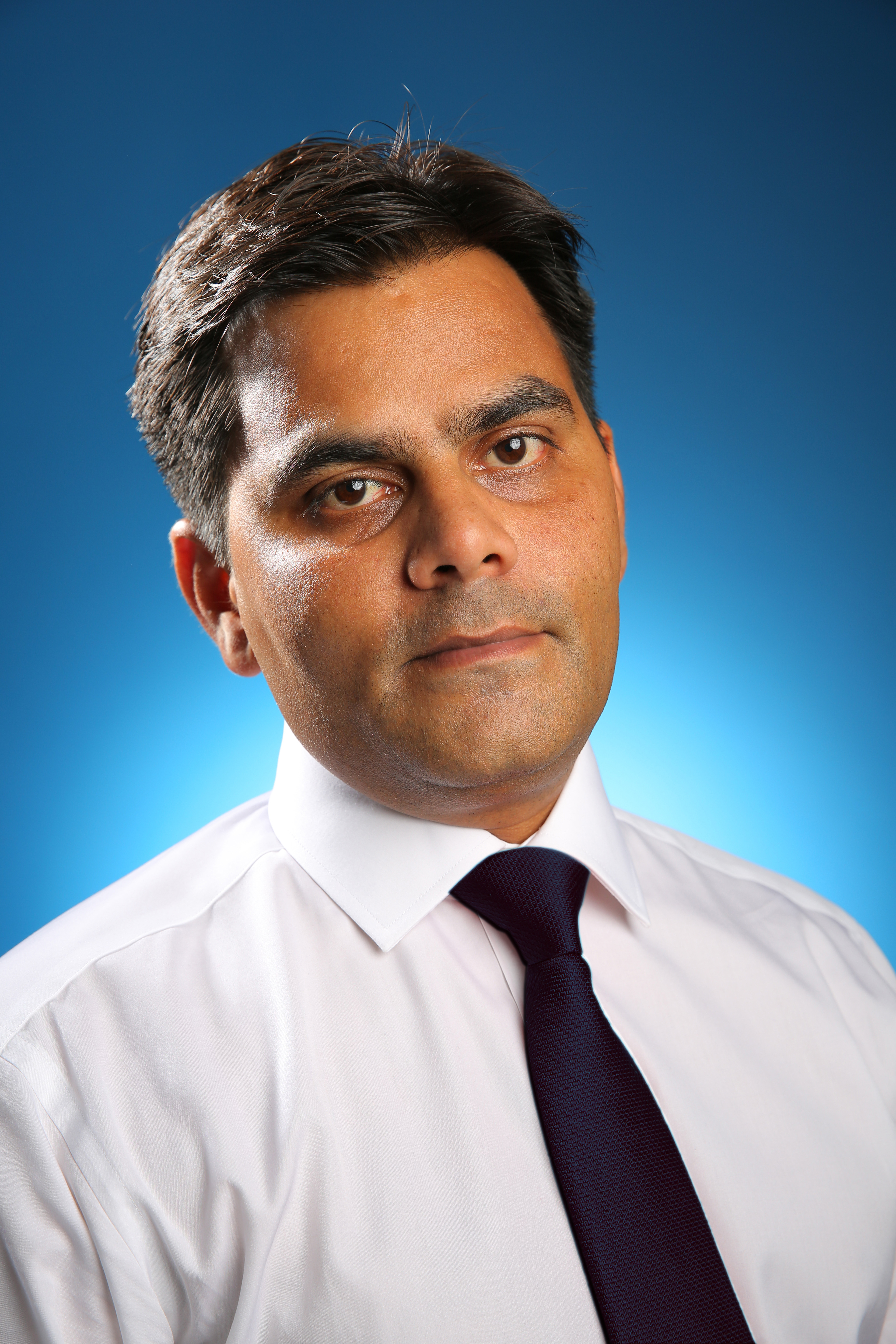 Bipin Jha
Managing Director
Connect with Bipin
Bipin has had a wide & varied business experience in London as well as India. He qualified at Post Graduate level in Management from the University of Surrey, after which he started Work Work Ltd in 2007. He is joint managing director of Insomast Holdings Ltd. A telecom infrastructure company, which he helped establish in India. He launched our subsidiary in India and is actively promoting solar PV & other renewable energy installations in the Indian sub-continent.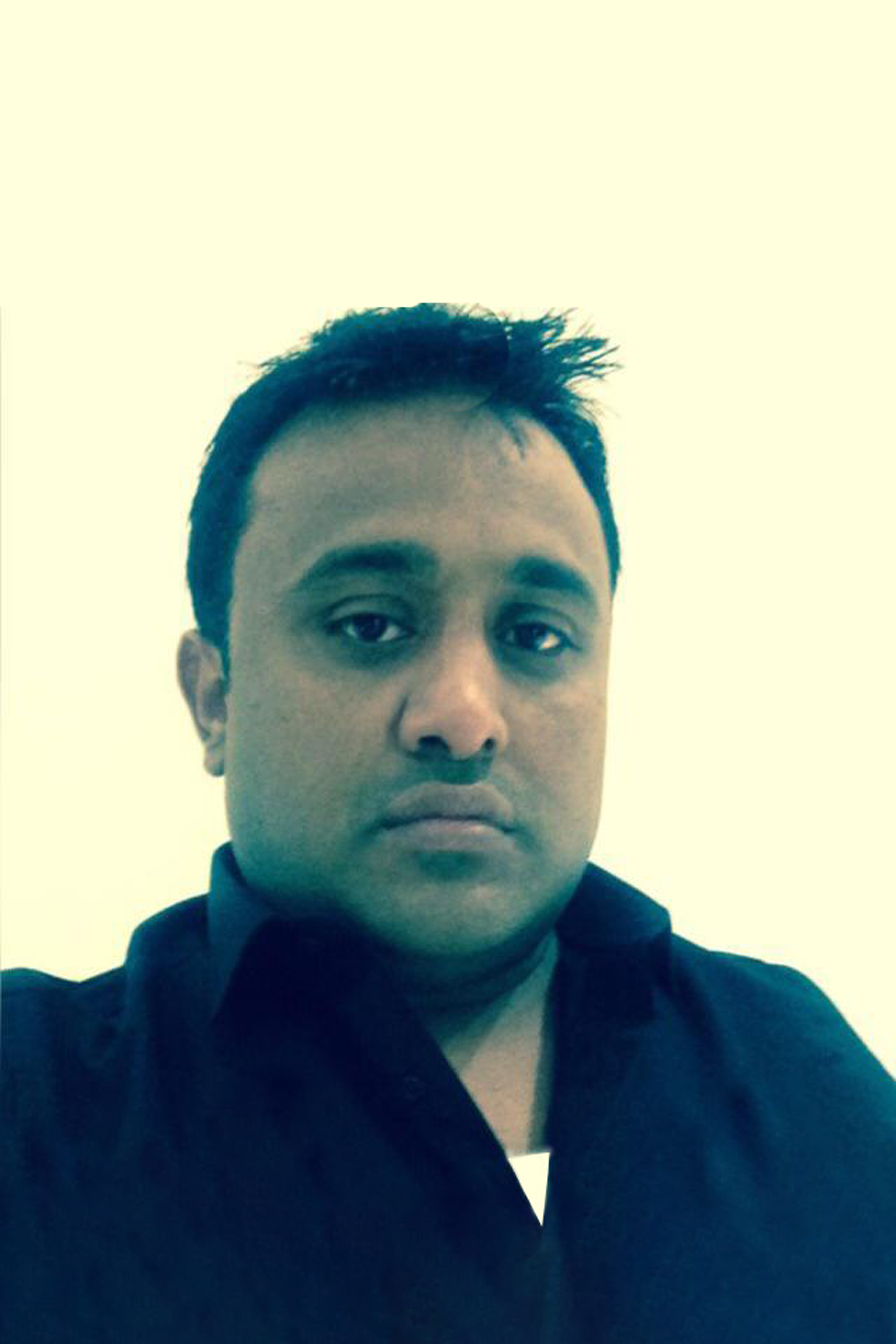 Fiaz Anjum
Managing Director
Connect with Fiaz
Fiaz hold vast experience in project management, Digital formation, Direct Sales and installation of energy saving products. He has 12 years senior level management experience in various sectors; He worked as project manager for Scottish & Southern Energy PLC second largest energy supplier in the UK and VIRGIN MEDIA PLC one of the biggest brand in the world . He is the sole Shareholder/CEO of APEX GREEN LTD working under ECO (Energy Company Obligation) Schemes since 2011. Fiaz is one of the shareholders/ Managing Directors in charge of all projects & actively working towards overall growth of the company's profitability.